We have introduced a new interface for simulating piezoelectric devices in version 5.0 of the COMSOL Multiphysics simulation software. This interface aims to achieve several things. In this blog post, I will explain what these things are and how you can use them.
Read More
---

Previously, you saw how to compute stiffness of linear elastic structures in 0D and 1D. Today, we will expand on that and show you how to model this in 2D and 3D. We will also show you an alternate method to compute stiffness.
Read More
---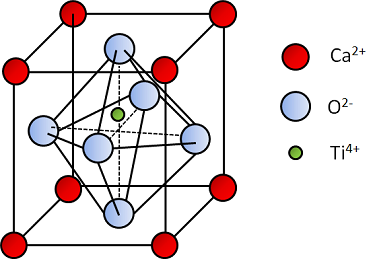 The direct and inverse piezoelectric effects are strongly related to how anisotropic the material is, which in turn is related to the crystalline structure of the piezoelectric material. The extent of anisotropy can also be influenced by a process called poling. Here, I'll discuss how you can correctly model the crystal orientation and poling direction of a piezoelectric material in your COMSOL simulations.
Read More
---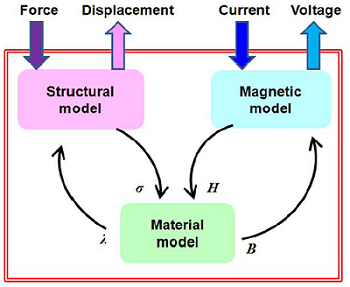 If you have ever stood next to a transformer, you have probably heard a humming sound coming from it and wondered if there were bees close by. When you hear that sound the next time, you can rest assured that it's not bees but the magnetostriction of the transformer core that is making that humming sound.
Read More
---