The COMSOL Conference 2013 Bangalore is just two months away, and as always, it promises to be an activity-filled affair, with over a hundred user presentations, twenty plus minicourses, and four very interesting keynote talks. This is our 9th annual COMSOL Conference, and the keynotes represent the diverse spectrum of COMSOL users in India. Here is a sneak peek into this year's keynote talks.
Read More
---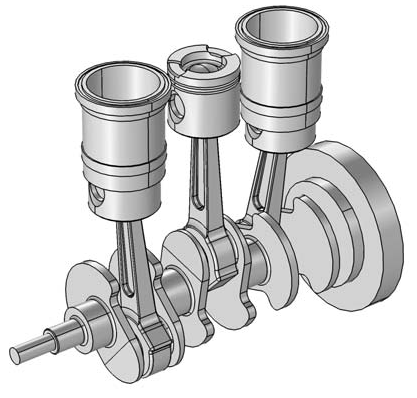 The dynamic analysis of interconnected bodies or links is called a multibody analysis. These bodies are connected by joints that constrain their relative motion. The simplest element of a multibody system is a single particle, which can be considered using Newton's laws of motion. Multibody Dynamics has a long and storied background.
Read More
---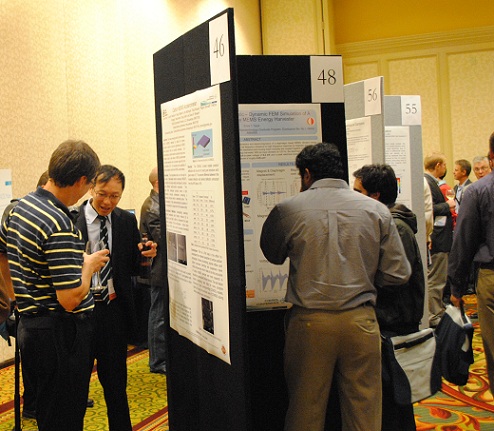 The early bird abstract submission deadline for the COMSOL Conference Bangalore is approaching soon, on 13th July. Submitting the abstract by this date gives you access to conference registration at a reduced rate. You can find submission and conference details on the Bangalore Call for Papers page.
Read More
---