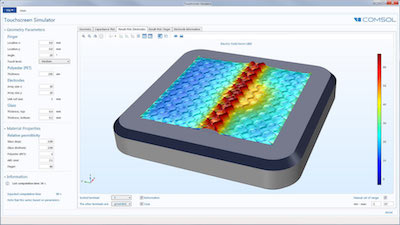 In a previous blog post, we explored whether U.S. copyright law protects scientific models. That post concluded that models, alone, are frequently incapable of reflecting the type of creative expression required to be eligible for protection but also noted that functionality added to models — as occurs when building applications — may well contain such creative expression. Here, we explore the tools that COMSOL offers to help users of the COMSOL Multiphysics® software to publish and protect their proprietary applications.
Read More
---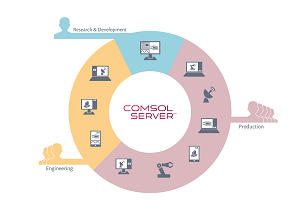 Want to share your simulations with the world or simply your own team? After you build an application with the Application Builder in the COMSOL Multiphysics® software, you can share your app using a COMSOL Server™ license with anyone from colleagues to customers. Here is your introduction to COMSOL Server™ — what it is, why to use it, and a brief overview of how to get started.
Read More
---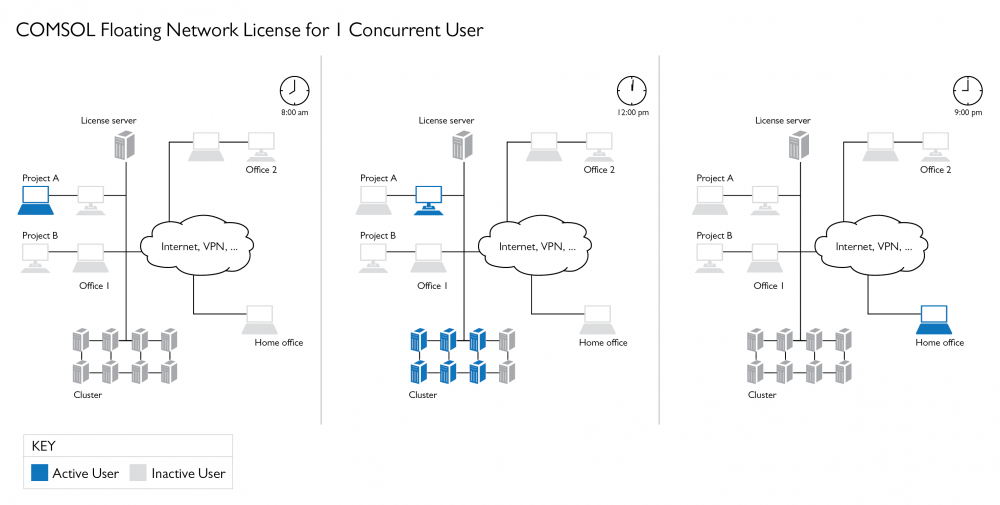 From an installation point of view, the main difference between a COMSOL CPU-Locked Single User (CPU) and Floating Network License (FNL) is how they are installed and managed. However, the FNL not only offers every single benefit of a CPU license, but also enables several additional features while greatly enhancing your workflow, allowing COMSOL Multiphysics to scale with your company's growth.
Read More
---